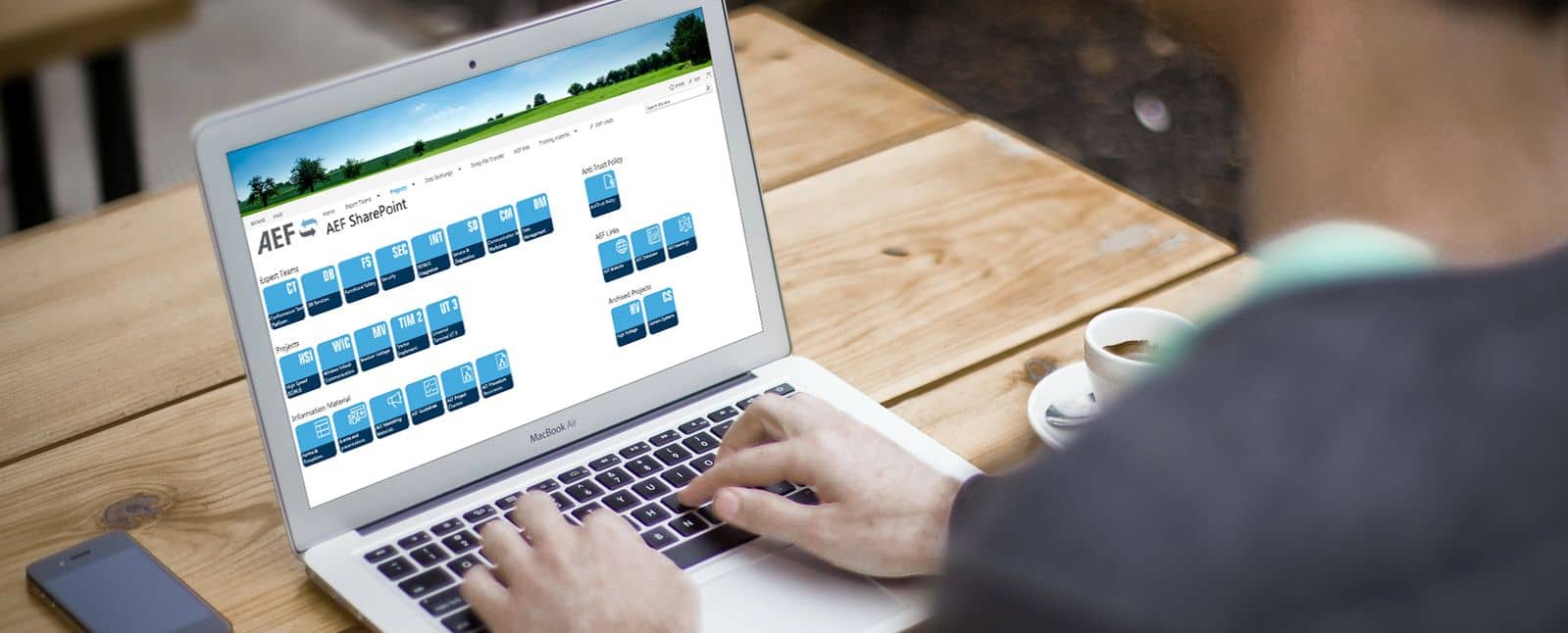 AEF
The Agricultural Industry Electronics Foundation
The Agricultural Industry Electronics Foundation, organizzazione internazionale indipendente, fondata il 28 ottobre 2008 da sette produttori internazionali di attrezzature agricole e due associazioni di categoria appartenenti all'industria agricola.
Ha l'obiettivo di migliorare la compatibilità tra i componenti elettronici ed elettrici delle attrezzature agricole di diversi produttori e garantire la massima trasparenza sulle questioni relative alla loro interoperabilità.
Circa 200 aziende, associazioni e organizzazioni sono già membri e collaborano attivamente all'interno dell'AEF, che fornirà loro il continuo incoraggiamento e supporto necessario per introdurre linee guida agli standard ISO (International Organization for Standardization) nei sistemi elettrici ed elettronici agricoli. Attualmente più di 150 paesi sono rappresentati nell'organizzazione ISO
AEF Functionalities
A modern ISOBUS system consists of various components, including the tractor, terminal and implement. For system compatibility it is essential what the Universal Terminal and the implement are capable of performing – both separately and together. For increased transparency towards the user the AEF has defined AEF ISOBUS Functionalities that are now also the basis for the certification of ISOBUS products.
Precise information about which functionalities are supported by an ISOBUS product or a combination is provided by the new AEF ISOBUS Conformance Test including an independent certification. The results can be found on the AEF ISOBUS Database, where the data of all AEF certified ISOBUS products will be published starting 2014. Until then, an informative presentation can be downloaded from the homepage.